With EVs and hybrids being the buzz at the IAA Mobility in Munich, let's hop on a ride on the electrifying side and look at the most affordable hybrid cars that won't break the bank.
Most Affordable Hybrid Sedan: 2023 Hyundai Elantra ($21,765)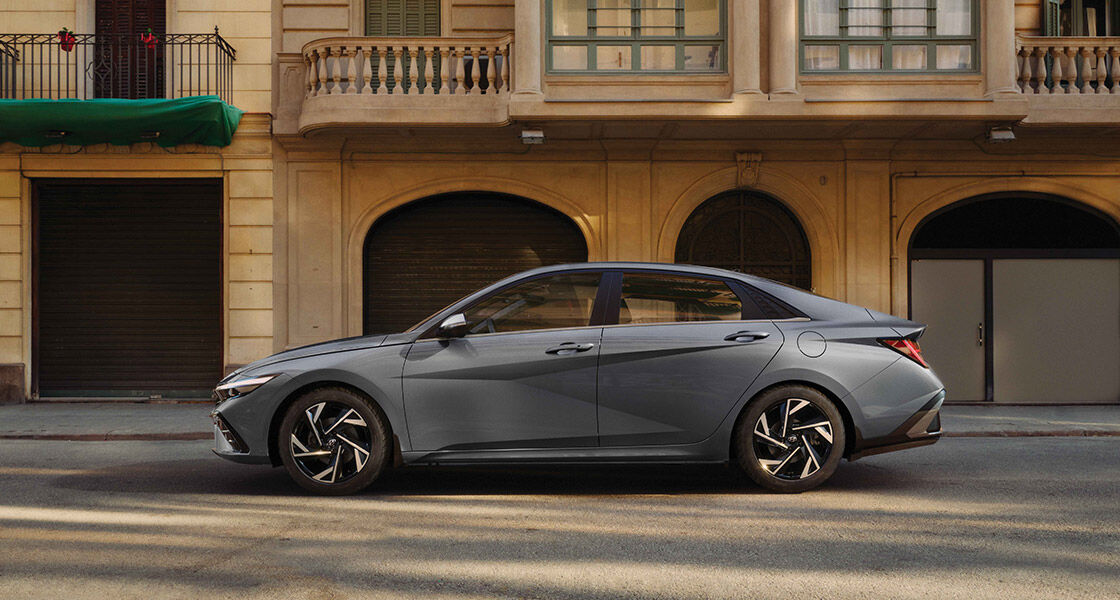 Elantra stands out even more with its roomy interior, an abundance of standard features for the value, the industry's lengthiest warranty, and, of course, its low starting price. However, the numbers rack up fast. This 5-seater has 7 trim levels, and the most popular pick is $30265 (€28,400) according to TrueCar. All in all, it's a great budget pick.
Most Affordable Hybrid Truck: Ford Maverick XL FWD Extended Cab ($23,790)
If you think affordable hybrids are limited to smaller cars, think again. The Ford Maverick XL FWD Extended Cab is one of the first full hybrid trucks, and it's among the most affordable hybrid cars this year. Built on the Escape's platform, it has a full 2.5L hybrid engine that "gets better gas mileage than some compact cars," according to MotorTrend, a roomy interior, and all the tech you need. It features user-friendly tech, like an 8-inch touchscreen and voice-activated controls. It also has a towing capacity of 2000 lbs (907kg) and a payload capacity of 1500 lbs (680kg). At only $23,790 (€22,320), this truck is an electrifying steal.
Most Affordable Hybrid SUV: Kia Niro ($26,590)
Revving up the style for 2023, Kia gives us the all-new Niro, a budget-friendly, eco-conscious dynamo. Sporting a fusion of a four-cylinder engine and an electric motor with a combined 139 horsepower, this ride is a fuel-sipping marvel, clocking in at just $1,050 in annual fuel costs according to the EPA. The generous passenger seat space and upscale vibes of the interior make it even better. However, it's lacking a bit of room in the trunk and the tech could use a more user-friendly touch-up.